Our  
Story
Ecole Ruban Vert – International School of Gabon
ERV is an education village that offers a holistic, structured, internationally minded education programme centred around the IB from 3 to 18 years. More than a school, it is dedicated to the success of all pre-university students.
We offer a well-rounded education including the arts, literacy, maths, science, and socialization. The global economy which drives our nations requires students to be aware of other countries and cultures.
We maintain and develop within our financial scope, our facility, our resources – to our standards. We value talent and partnership. Our actions are aligned with our mission, curriculum, campus and health and safety requirements.
ERV's green Libreville campus serves as the backdrop for an institution that aims to facilitate radical thinking for Africa and for education in general.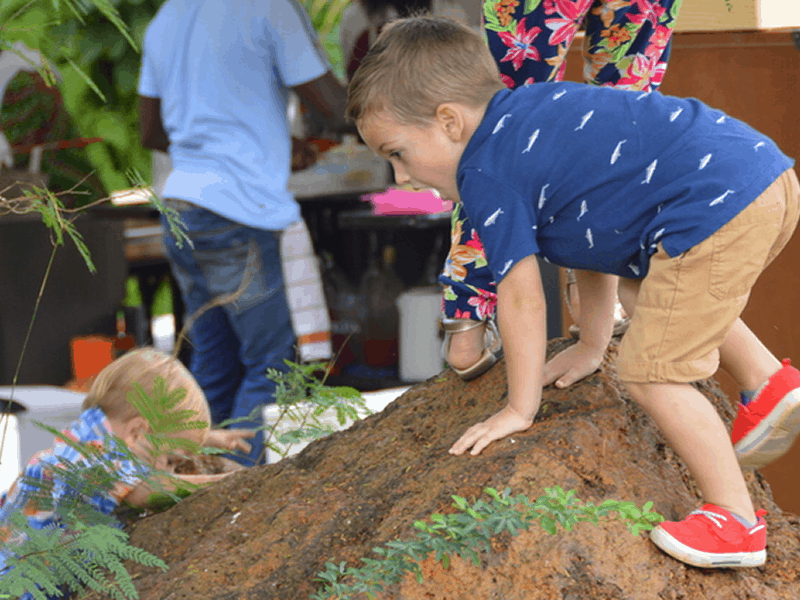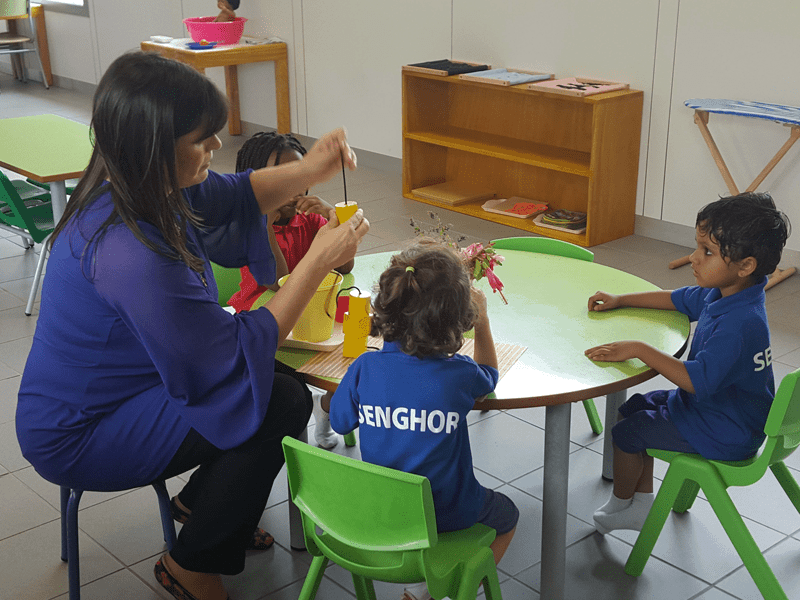 Ecole Ruban Vert's history dates back to 2013 when it began as a small school offering a unique blend of bi-lingual, internationally focused education to a small number of children. Since then the school has grown remarkably and is today a leading institution offering a first class education from Foundation Stage to post-secondary level. We believe that offering a progressive education gives parents and pupils stability and continuity, removing the anguish of having to change schools periodically.
A programme of scholarships allows local Gabonese students accessibility to top-class education alongside children from diverse backgrounds and cultures.
ERV students are recognized for their capacity to lead, to innovate, to impact and serve, to respect resources and the environment, and their commitment to making a significant impact on their school and their communities. Our world-class, green campus serves as the backdrop for an institution that aims to facilitate radical thinking for Africa and for education.
The state of the art campus, situated in Batterie IV district of Libreville, Ecole Ruban Vert has now established itself as a fully functioning IB World School, offering Montessori, followed by PYP and IBDP curricula. We look at our short history with pride and affection but we also look forward with eager anticipation to the challenge of meeting the educational needs of children growing up in the global village of the 21st century. We focus on sustainability as we offer a curriculum that is innovative and geared towards producing the kind of students' universities and businesses are seeking.
Harry H McFaul
Head of School
Carpe Diem – Il faut profiter de chaque jour au maximum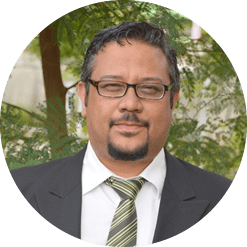 Thierry Vincent Adam
Head of Secondary
"The World is my country, all mankind are my brethren, and to do good is my religion." Thomas Paine
Patricia Babin
Primary School Head
"When people ask me:  What do you do for a living? I tell them I am in the business of changing lives for the better. Teaching is not just a job for me, it is a calling to make a positive difference."