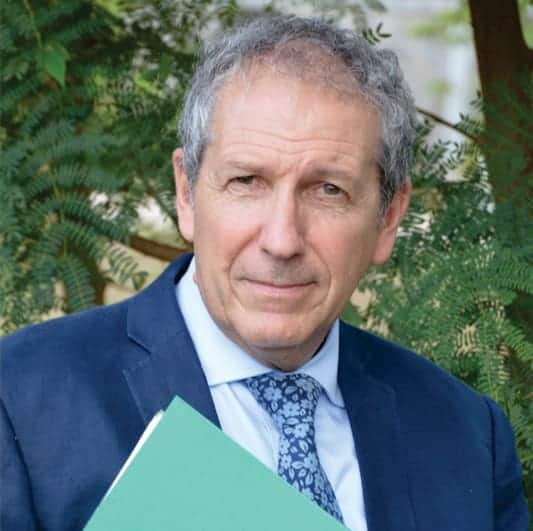 Harry H McFaul BA, MA, NPQH
Welcome to

Ecole Ruban Vert
– where every day is an adventure!
For us, the first step in supporting students is getting to know them as individuals. Building relationships with students and parents is the key to success in everything. Encouraging children to grow in confidence, managing behaviour to motivate them to learn and helping them to achieve success. Education is a long-term process as learning changes and adapts according to the age and circumstances of the individual.
The second step to success is providing structure. From the first day of school, students learn academic and behavioural expectations. They also learn to take a pride in their achievements and to be accountable for what they do, to meet the high expectations we have of all our students. Staff are always there to provide any support they may need to reach the targets. Some students just need encouragement while others may need us to break the goal down into more manageable steps in order to reach those goals.
As Head of School, my mission is to help create a learning community in which every student can be successful. I truly believe that when all of us direct our energies and resources toward a common goal, we can "challenge and excite learners to achieve their dreams."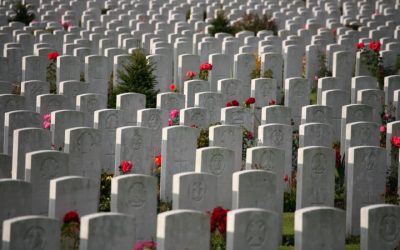 With the date of our Secondary Assembly coinciding so closely with the international Day of Remembrance, I thought it only appropriate to mark the occasion with a special presentation which linked art with history. Starting with the concept of memories it is good to...
read more