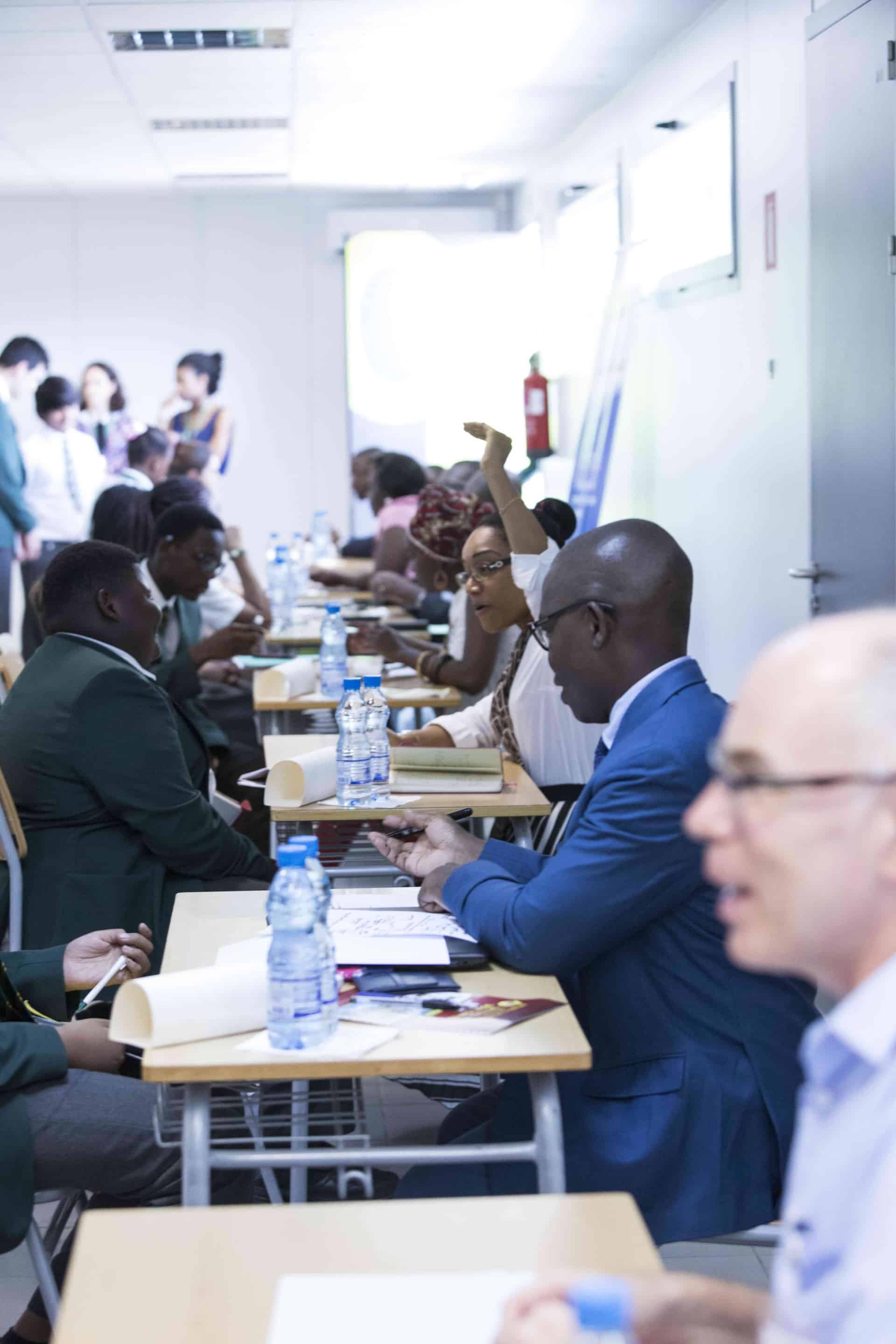 Volunteer
ERV welcomes volunteering from our parent body. We welcome engagement that enriches the learning experience and cultural understanding for our students. If you would like to volunteer, please contact reception@ecolerubanvert.com with your ideas. In the past, parents have volunteered in diverse ways:
● Supervising an extracurricular activity (ECA)
● Chaperoning field trips
● Reading stories to younger students
● Organising field trips to their places of work

● Presenting in an assembly
● Presenting in a classroom
● Assisting in sporting events
● Arranging work placements for older students
NB: Arrangements are subject to the school's needs. Any adults working with children at ERV will be subject to the necessary verifications and safeguarding checks.