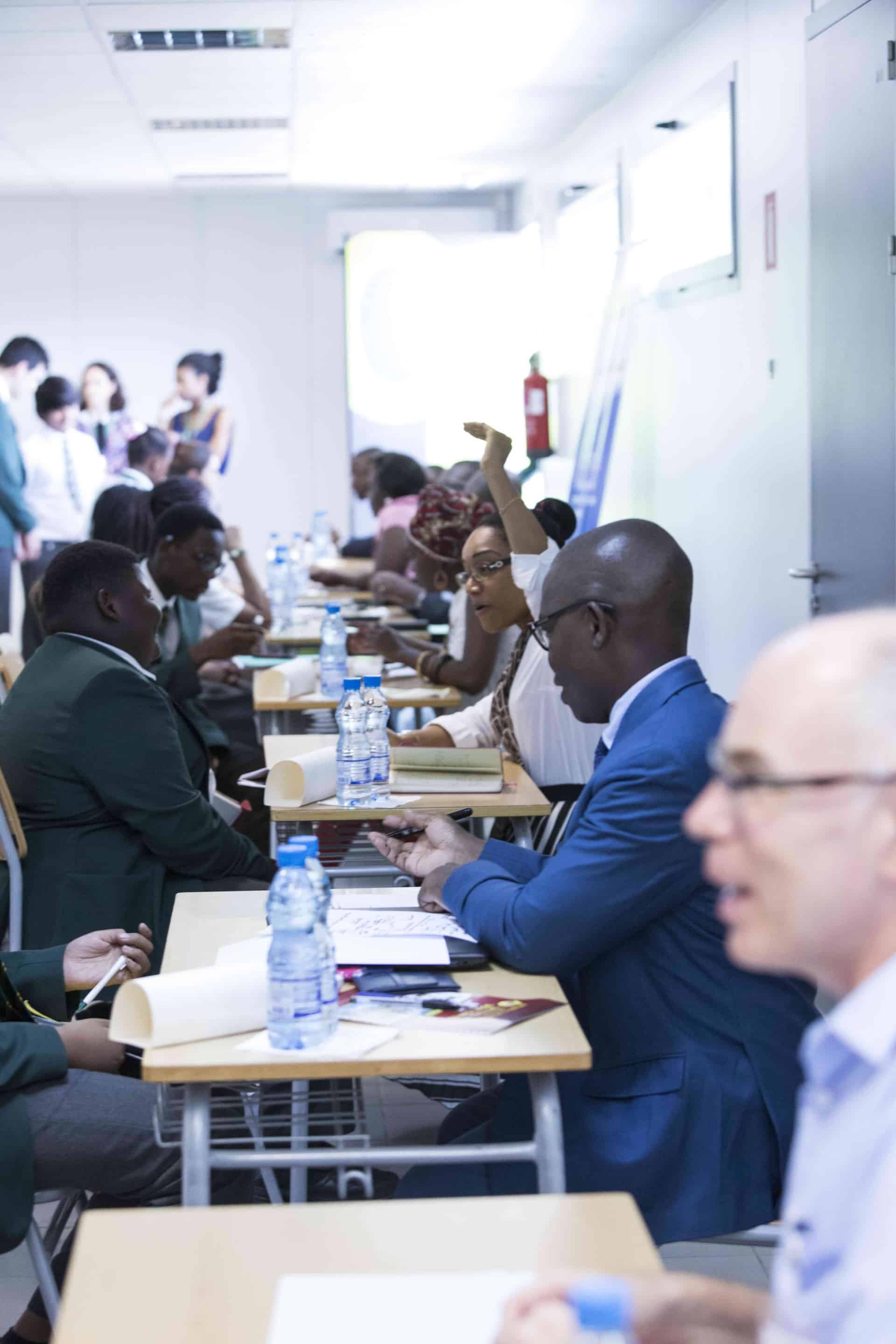 Friends of ERV
Additionally, parents who wish to engage in the wider school process may request to join 'Friends of ERV'. Friends of ERV meets at least six times each school year and acts as a forum for discussion regarding whole school issues. Present at each meeting are parent representatives, the Head of School, and a member of the ERV School Board.
Summaries of past meetings can be found by following the links on this page, as can the date of the next meeting should a parent wish to attend.
Any parents who would like to join Friends of ERV or who would like to place an item on a future meeting's agenda can email reception@ecolerubanvert.com with "Friends of ERV" in the subject line of the email. We are eager to listen to ideas and receive feedback about how to improve our school.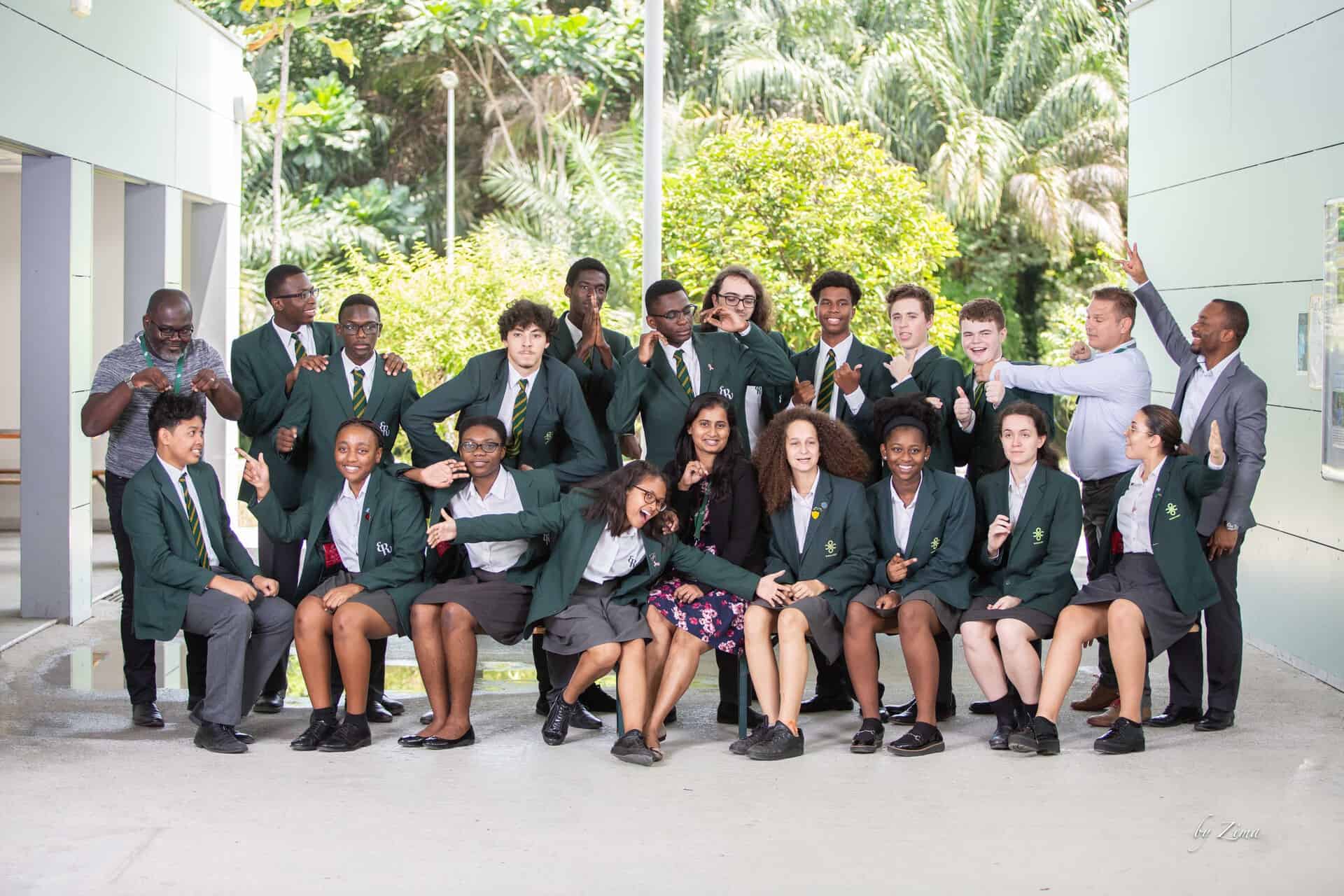 L'essai prolongé est un document de recherche indépendant et autonome, se terminant par un texte de 4 000 mots.
Composante du noyau du programme de diplôme du Baccalauréat (IBDP), l'éssai prolongé est obligatoire pour tous les élèves.
Pour en savoir plus sur l'essai prolongé, cliquez ici