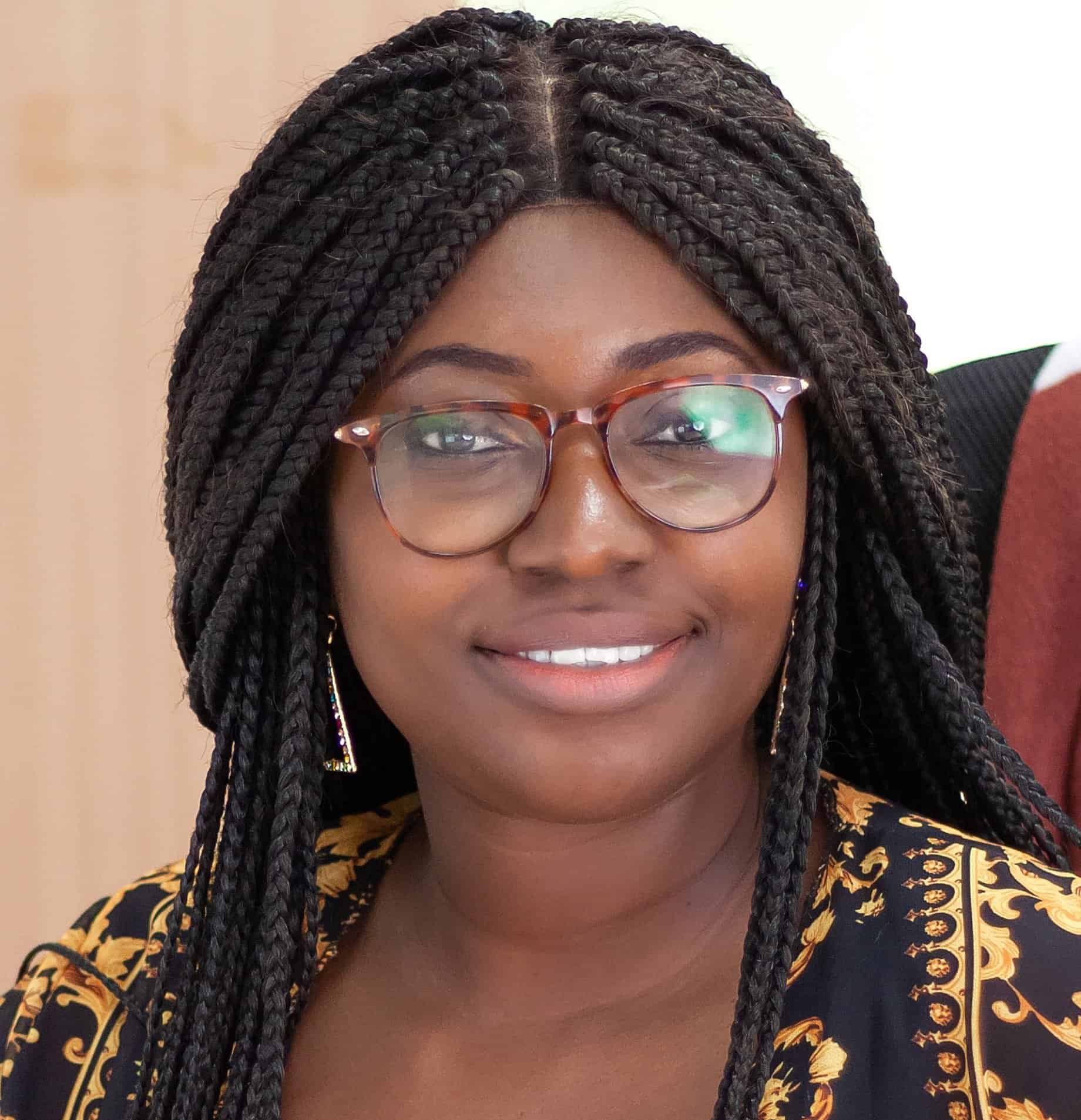 Christobelle Ilama
Admissions Manager
Our Admissions Manager Christobelle Ilama joined ERV in July 2022. What Ms Christobelle appreciates the most in her role is participating in the development of the leaders of tomorrow, and to be part of a multicultural environment. Ms Christobelle's interests are travel, ballroom dancing and languages.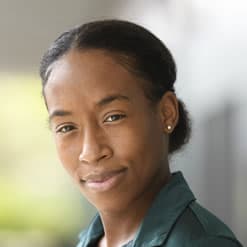 Yasese Dambana
Communications & Marketing Manager
Our Communications and Marketing Manager, Yasese Dambana, joined ERV in February 2022. The best thing for Ms Dambana about being a Marketing and Communications Manager at ERV is promoting the values of sustainability, innovation and education. Ms Dambana's interests are baking, travelling and music.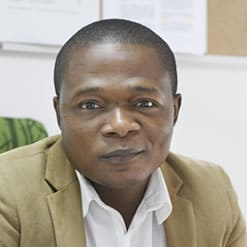 Christian Divouvi
Finance Officer
Our Finance Officer, Christian Divouvi, joined ERV in 2015. The best thing for Mr Divouvi about being Finance Officer at ERV is participating in the great challenge of developing children to become world citizens in a multicultural environment, and to make ERV a reference-point in education in Africa.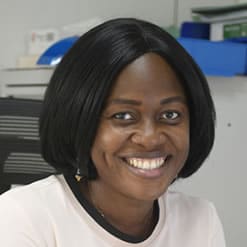 Dona Houndayi Souamy
Executive Assistant
Our Executive Assistant, Dona Houndayi, joined ERV in 2020. The best thing for Ms Houndayi about being an Executive Assistant at ERV is working in a multicultural environment, which means multicultural experiences. Ms Houndayi's interests are basketball, baking, travelling and learning and discovering new things.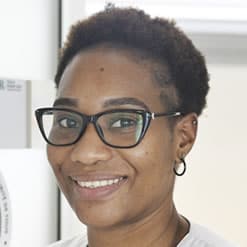 Anaïs Louembe
School Nurse
Our School Nurse, Anaïs Louembe, joined ERV in 2020. The best thing for Ms Louembe for being a School nurse at ERV is helping students and staff through medical care and health education. Ms Louembe's interests are dancing, reading, music and movies.
Armand Loumbangoye Mpiga
IB Librarian & IB Extended Essay Coordinator
Our IB Librarian, Armand Loumbangoye Mpiga, joined ERV in 2014. The best thing for Mr Mpiga about being a Librarian at ERV is to engage with students and assist them in accessing information. Mr Mpiga's interests are literature, basketball, video games, technology, music, crafting and graphic design.
Magali Kunsevi
College Counsellor
Our College Counsellor, Magali Kunsevi joined ERV in 2017. The best thing for Ms Kunsevi about being a College Counsellor is helping students to find the right pathway for their future. Ms Kunsevi's interests are music, reading and dancing.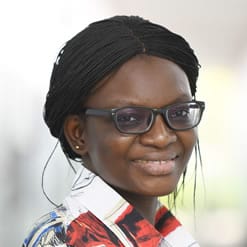 Sabine Folly
Exams Officer
Our Exams Officer, Sabine Folly joined ERV in 2014. The best thing for Ms Folly about being an Exams Officer at ERV is the ever-changing & interesting mix of all areas of examinations and administrative support which she provides every day to teachers and students. Ms Folly's interests are in music, cooking and TV shows.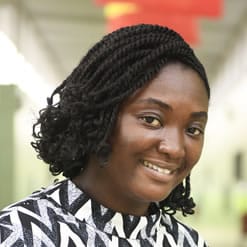 Âme Batam
ECA Coordinator
Our ECA Coordinator, Âme Batam joined ERV in 2018. The best thing for Ms Batam about being an ECA Coordinator & Boutique at ERV is to be part of the development of students and experiencing an international world context. Ms Batam's interests are cooking , reading and music.
Marielle Gnagni
Head of Houses
Our Head of Houses, Marielle Gnagni, joined ERV in 2019. What Ms Gnagni enjoys most about her role as Head of Houses is being part of the competitive development of the students and gaining more experience for the future. Ms Gnagni's favourite hobbies are team sports, music and travelling.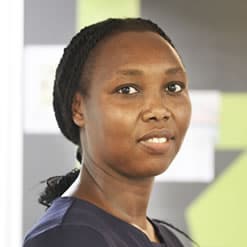 Mary Tanui
MUN Coordinator
Our MUN Coordinator, Mary Tanui, joined ERV in 2020.The best thing for Ms Tanui about being MUN Coordinator at ERV is empowering and equipping students with skills on global issues facing the world, thus creating a meaningful change in our community and the world. Ms Tanui's interests are mentorship, reading about international diplomacy and fitness.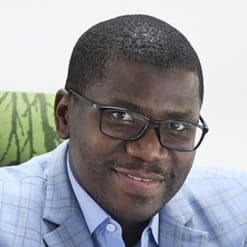 Safiano Adamou
Finance Manager
Our Finance Manager, Safiano Adamou, joined ERV in April 2021. The best thing for Mr Adamou about being a Finance Manager at ERV is working in a multicultural environment and being actively involved in the life of the school. Mr Adamou's interests are mainly sport, travelling and learning new things.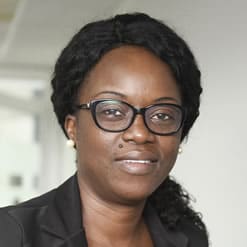 Priscile Moupig Abotsi
Human Resources Manager
Our Human Resources Manager, Priscile Abotsi, joined ERV in 2020. The best thing for Ms Abotsi about being an HR Manager at ERV is to be part of a great international school and contributing to staff well being. Ms Abotsi's interests are reading, cooking and travelling.