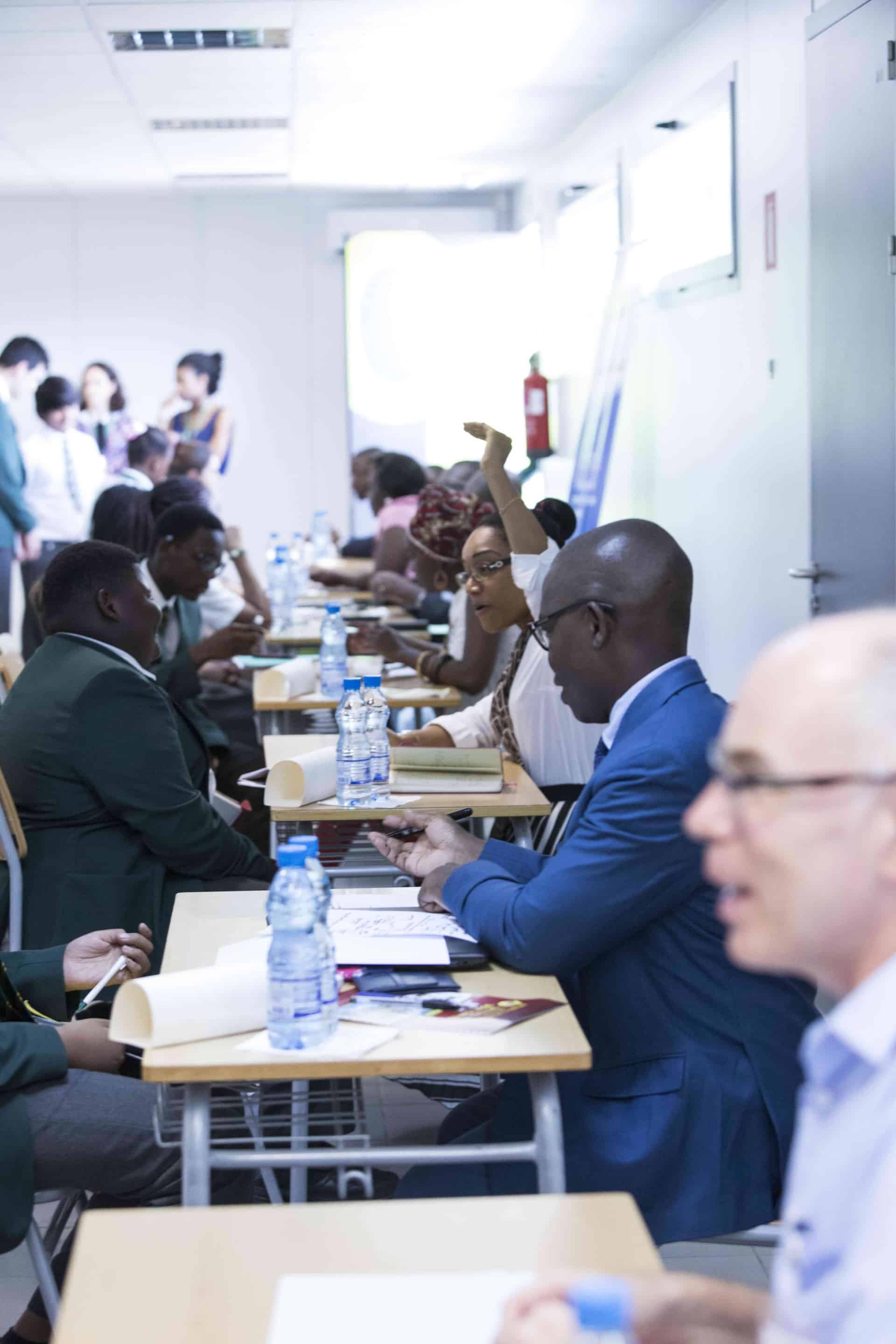 Parental involvement
At École Ruban Vert, when a child joins our school, we welcome the whole family. We value the experience, knowledge, cultures, and backgrounds brought through the families in our school community. We seek opportunities to enable parents to be involved in our school life through active participation and volunteering.
Throughout the school year, there are many events for families to enjoy on our spacious campus and facilities that welcome parental participation:
● Festival of World Culture Day
● Moabi Festival
● School Art Exhibition
● Showcases and presentations
● Musical recitals
● Career Fair
● Theatre plays and musicals
● Saturday Family Fun Run
● ERV Tennis Open
● Sports Day
● Movie nights
● Car washes
We also have a range of social events throughout the year to provide opportunities for parents to get to know each other and connect as community members. These events may include New Parent Welcome Sessions, Coffee Mornings, Drinks, Quiz Nights, Cultural Events and Dinners. We encourage these to be organised by parents, for parents. If you would like to suggest an event, or to be involved in the organisation of one, contact us via: reception@ecolerubanvert.com
Our next social Coffee Morning for parents who have recently joined the school is on: Friday 14 October 2022
Please contact reception@ecolerubanvert.com for more details
The CIS Accreditation Team commended the, "ERV community for establishing an environment of mutual respect between students and staff enhancing the well- being of the whole community".