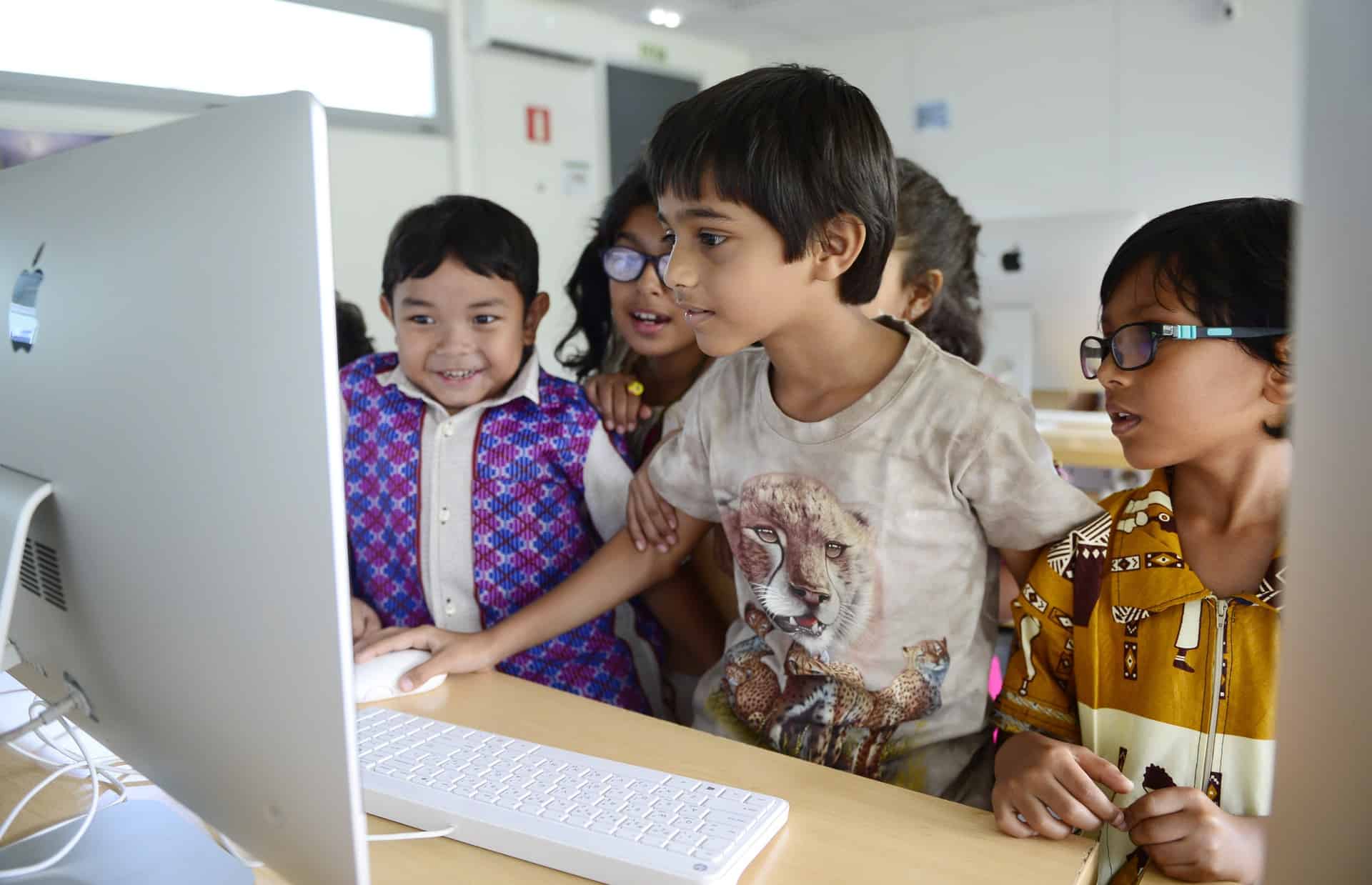 ERV has a strong team of teachers, leaders and administrative professionals to support the Vision, Mission, and Values of the school. Every vacancy represents an opportunity for us, our students and, potentially, for you, to work in one of the most beautiful campuses on the African continent, to contribute to the lives of students from over 30 nationalities, to work alongside colleagues from 18 different countries in one of the world's last natural havens and to be part of a community emphasising positivity, teamwork, intercultural understanding and sustainability.
We pride ourselves on our unique influence on our host country, Gabon. ERV is the only international school that is accredited with the Council of International School in Gabon. We deliver the IBDP, and the Bilingual Diploma. We are also the only International GCSE school in Gabon. ERV is the only school offering community service to other schools and institutions in Libreville. Above all, we are an exciting, dynamic community, which believes in the value of your input as a staff member.
We are looking for qualified, internationally-minded educators with experience of inquiry-based and whole-child learning and a commitment to contributing to a multicultural community, to join us from August 2023.
See the job descriptions below and contact us via hr@ecolerubanvert.com for further information.
Applications with your most recent CV and cover letter can be posted directly below or via Schrole.
Please note, only shortlisted candidates will be contacted.
IBDP Coordinator (ideally with Biology/ESS or English)
International School of Ecole Ruban Vert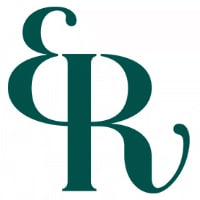 Faculty Lead PE
International School of Ecole Ruban Vert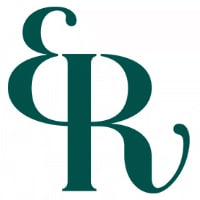 Complete the form below and attach your cv.
The CIS Accreditation Team commended ERV for, "identifying professional development as a priority for the school's future progress".