Tennis
ERV has two modern outdoor tennis courts with quick dry surfaces and one mini tennis court for children and short tennis that schools, companies and professional sports organisations now have the opportunity to hire  for their purposes
Since May 2017, ERV has hosted the Gabon International Tennis Open, the only International open tennis tournament in Gabon, attracting international professional players from across the African region. Thanks to our 2 tennis courts.
Please find the complete description of our facilities in the prospectus.If you are interested in hiring our facilities or require more information, please contact the Communication & Marketing Department by phone +241 01 44 26 70/04 84 33 80 or by email at communication@ecolerubanvert.com.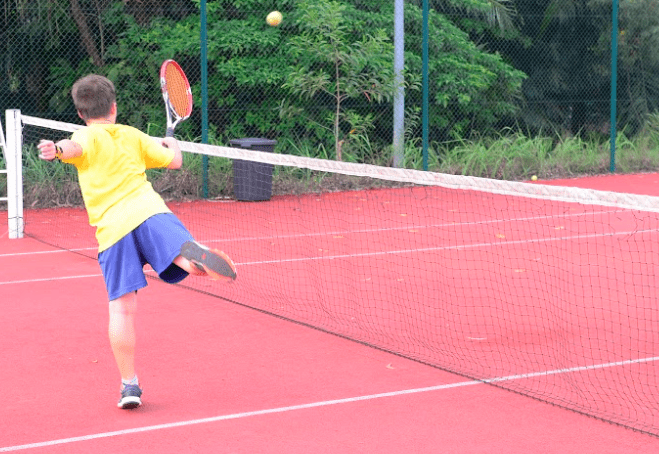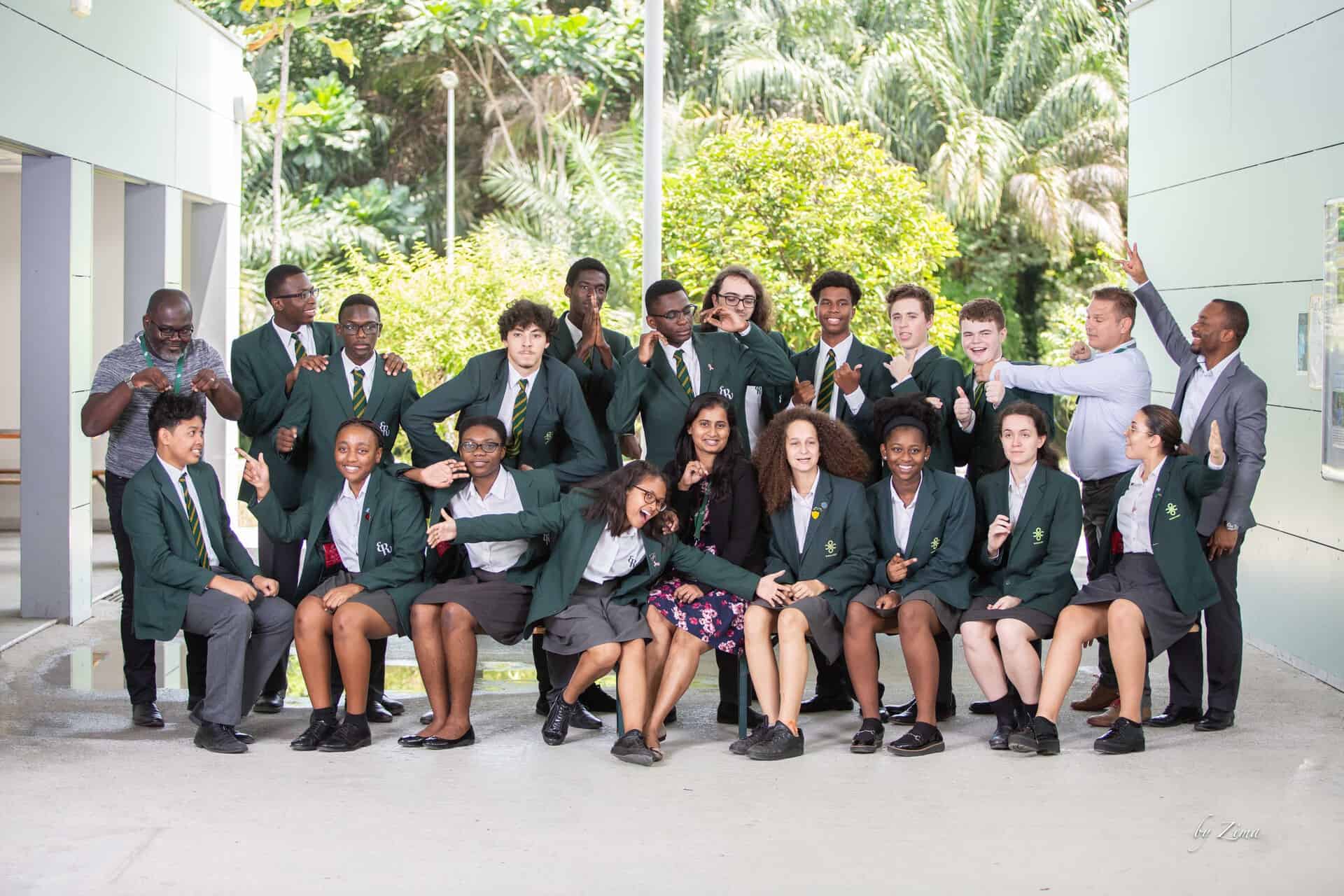 L'essai prolongé est un document de recherche indépendant et autonome, se terminant par un texte de 4 000 mots.
Composante du noyau du programme de diplôme du Baccalauréat (IBDP), l'éssai prolongé est obligatoire pour tous les élèves.
Pour en savoir plus sur l'essai prolongé, cliquez ici