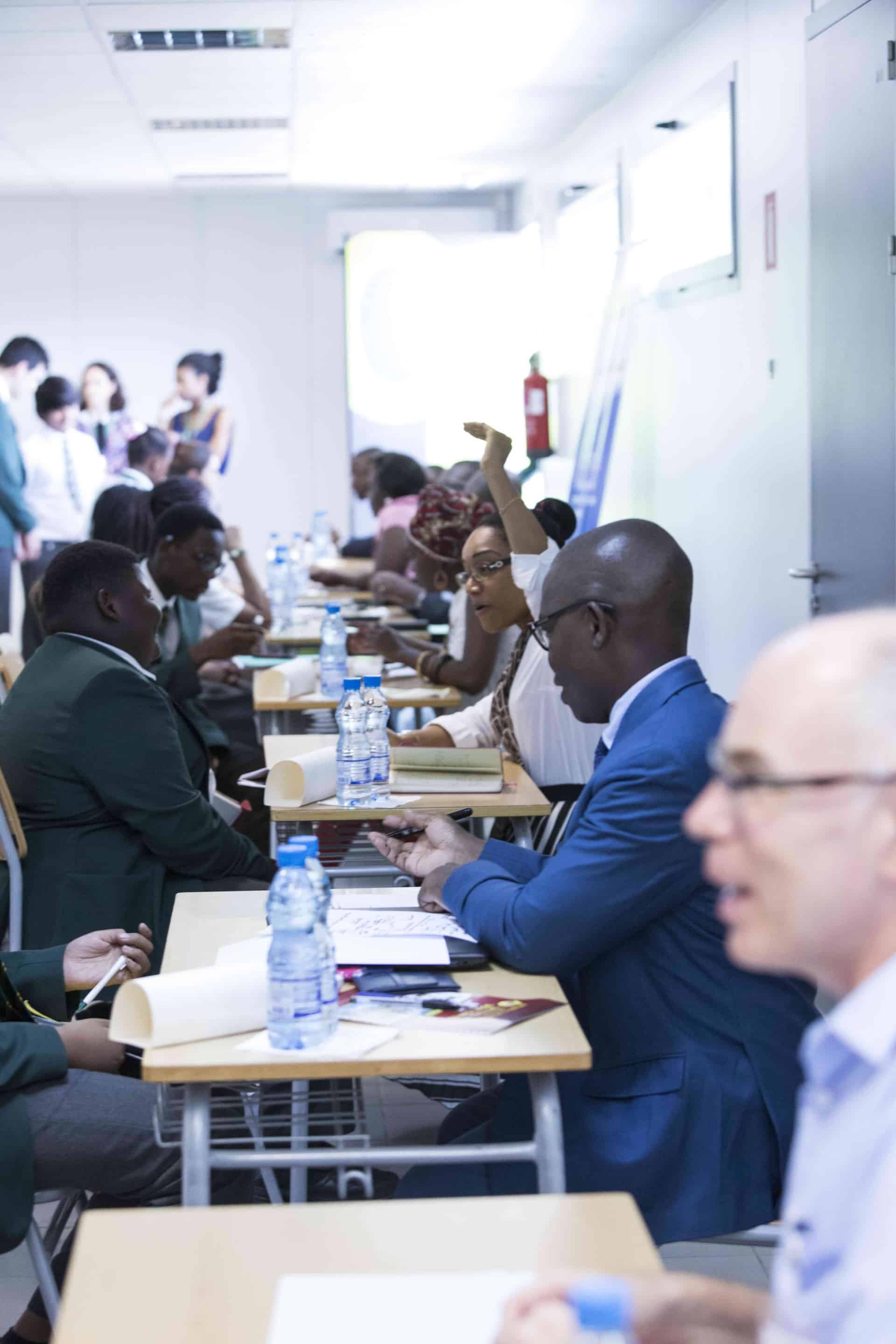 Parental involvement
At École Ruban Vert, we recognise that when a child joins our school, we gain more than a student—we welcome the whole family. We value the experience, knowledge, cultures, and backgrounds brought through the families in our school community. We seek opportunities to enable parents to be involved in their children's education, not just through homework or parent teacher conferences but also through active participating and volunteering.
Throughout the school year, there are many events for families to enjoy on our spacious campus that welcome parental participation:
●      Family Fun Day

●      Moabi Festival

●      School Art Show

●      Showcases and presentations

●      Musical recitals

●      Career Fair

●      Drama plays

●      Saturday Family Fun Run

●      ERV Tennis Open

●      Sports Day

●      Movie nights

●      Car washes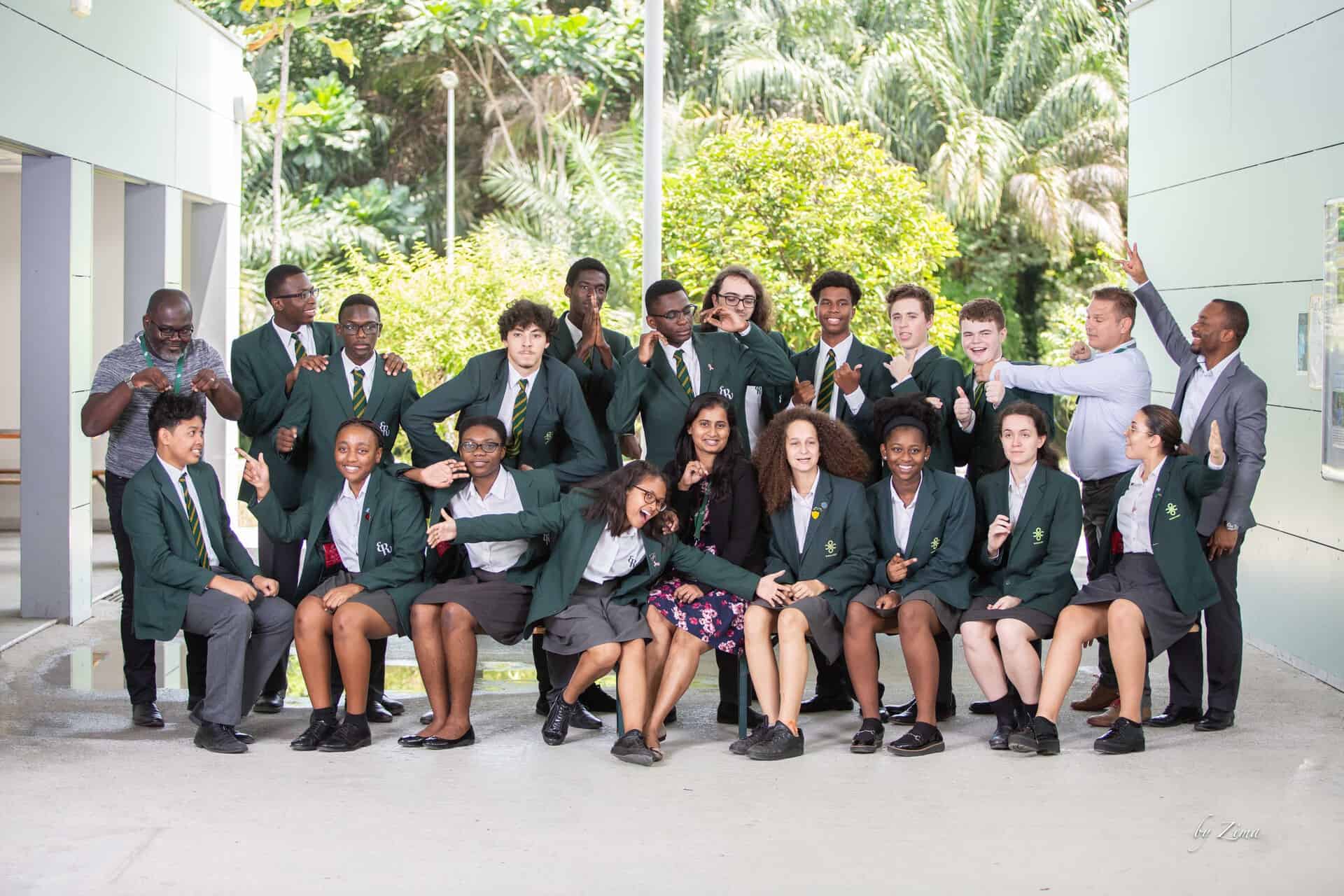 L'essai prolongé est un document de recherche indépendant et autonome, se terminant par un texte de 4 000 mots.
Composante du noyau du programme de diplôme du Baccalauréat (IBDP), l'éssai prolongé est obligatoire pour tous les élèves.
Pour en savoir plus sur l'essai prolongé, cliquez ici