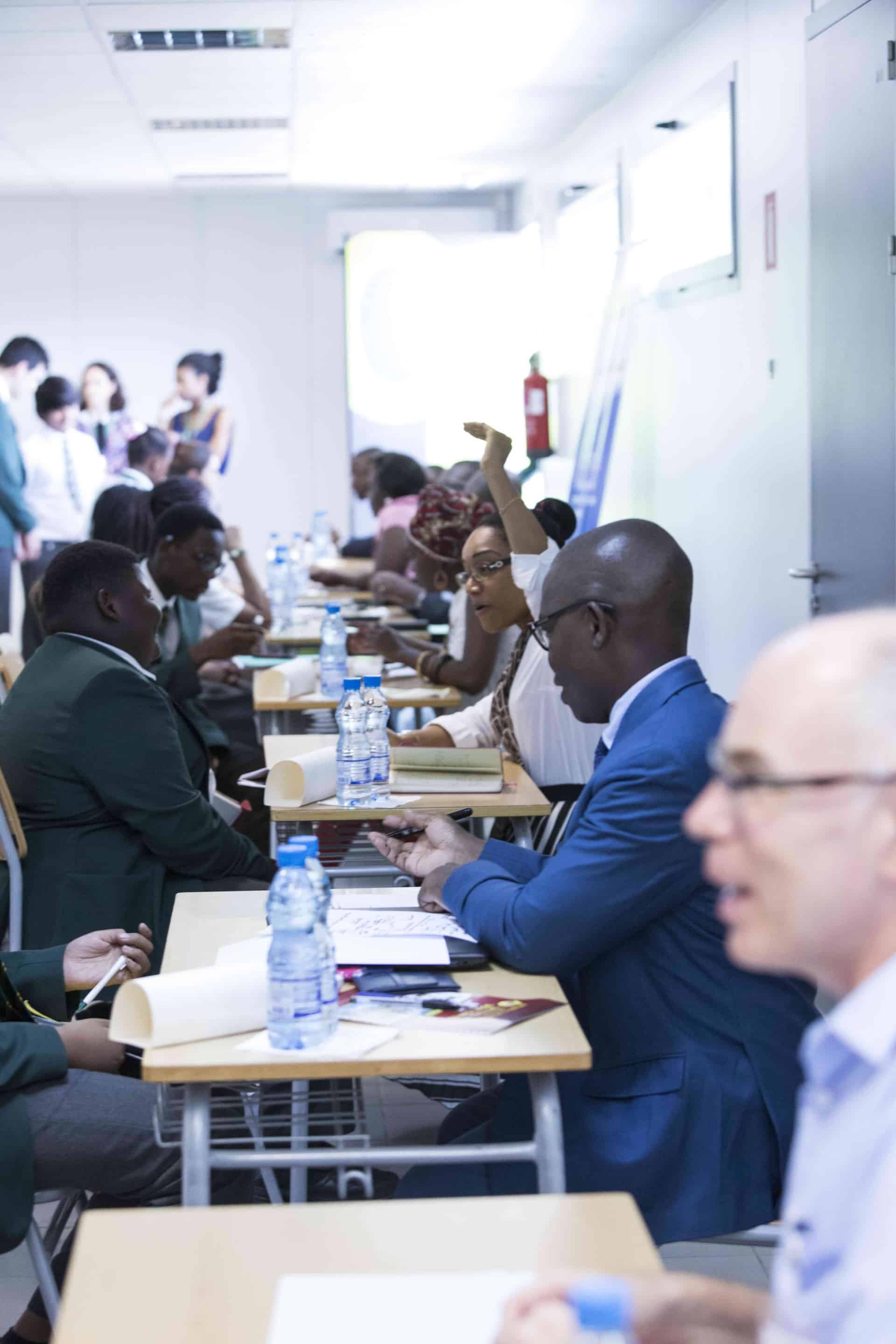 Volunteer
ERV welcomes volunteering from our parent body. Our staff and teachers are welcome engagement that enriches the learning experience and cultural understanding. If you would like to volunteer, please contact reception@ecolerubanvert.com with your ideas. In the past, parents have volunteered in diverse ways:
●      Supervising an extracurricular activity (ECA)

●      Chaperoning field trips

●      Reading stories to younger students

●      Organizing field trips to their places of work

●      Presenting in an assembly

●      Presenting in a classroom

●      Assisting in sporting events

●      Arranging work placements for older students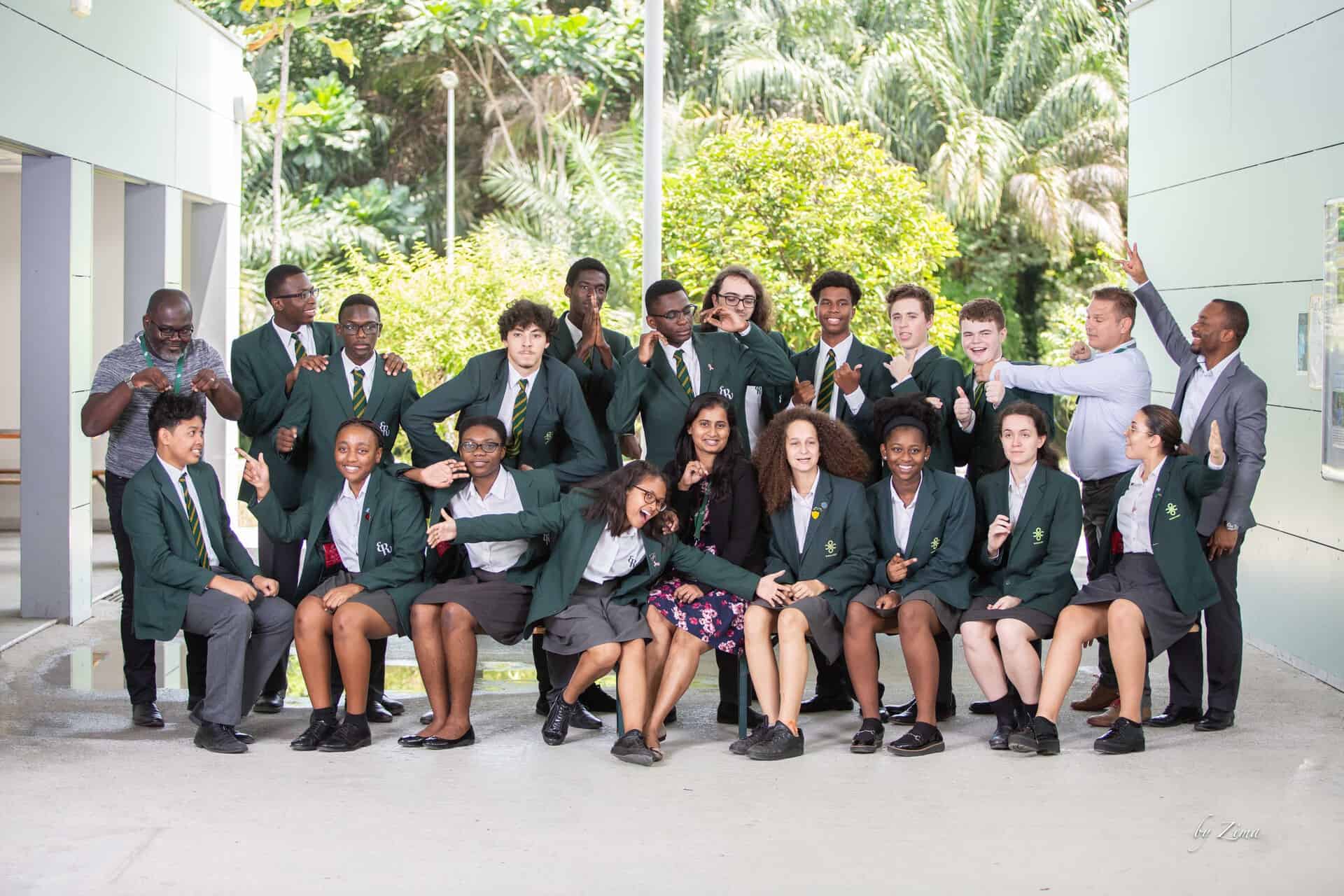 L'essai prolongé est un document de recherche indépendant et autonome, se terminant par un texte de 4 000 mots.
Composante du noyau du programme de diplôme du Baccalauréat (IBDP), l'éssai prolongé est obligatoire pour tous les élèves.
Pour en savoir plus sur l'essai prolongé, cliquez ici