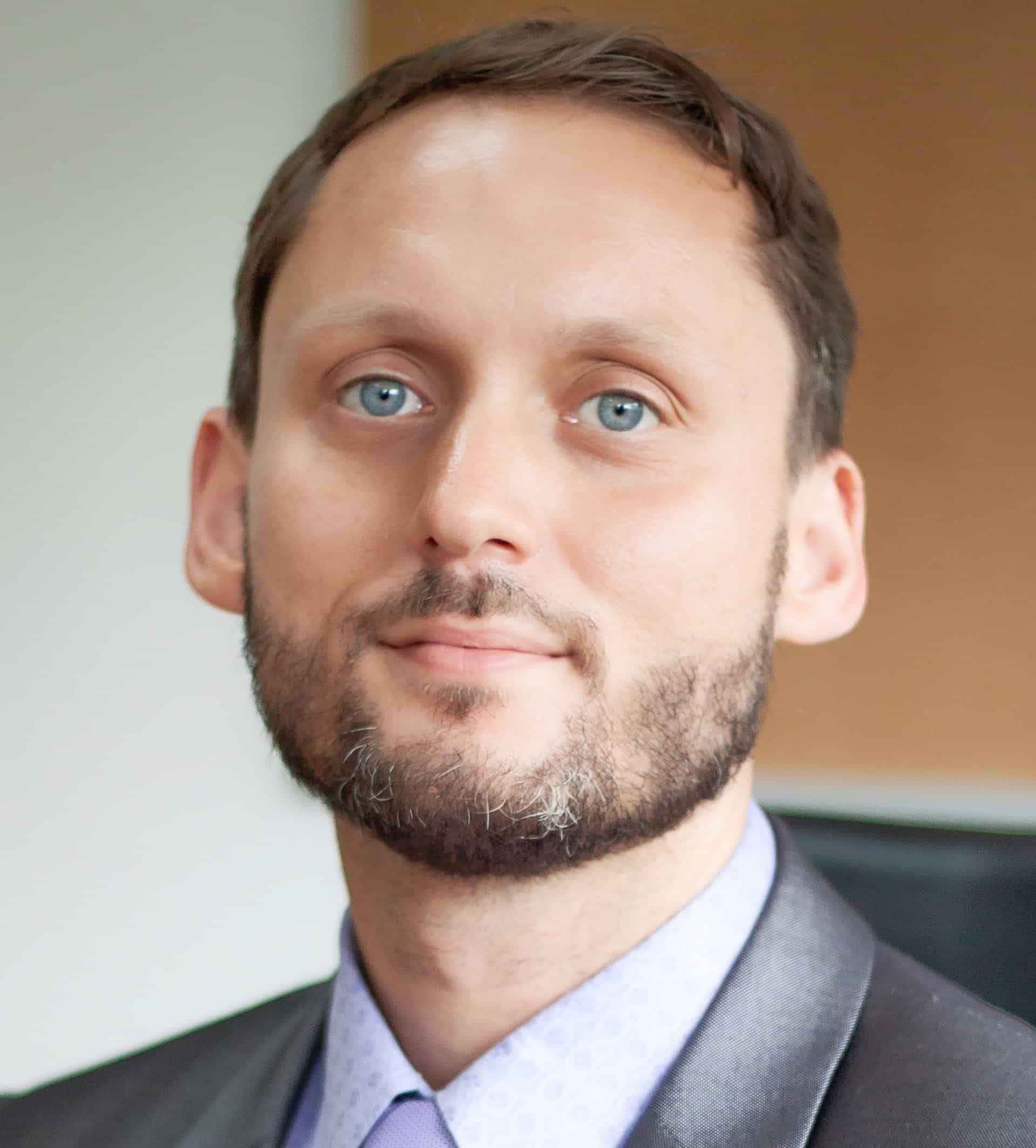 Jonathan Ferreira
Head of School
Our accomplished Director of School, Mr. Jonathan Ferreira, joined ERV in 2022, with a 1st class distinction in Education from Greenwich University in London, UK. Mr. Ferreira is deeply committed to the success and well-being of all students, families and staff in the school community. He brings a rich tapestry of experience to our school that he gained in leading schools across England, East Asia, and Central Asia over the past two decades. Beyond his professional pursuits, Mr. Ferreira also enjoys extreme sports; snowboarding in the winter and sky diving or canyoning in the summer as well as being an avid camper and lover of nature.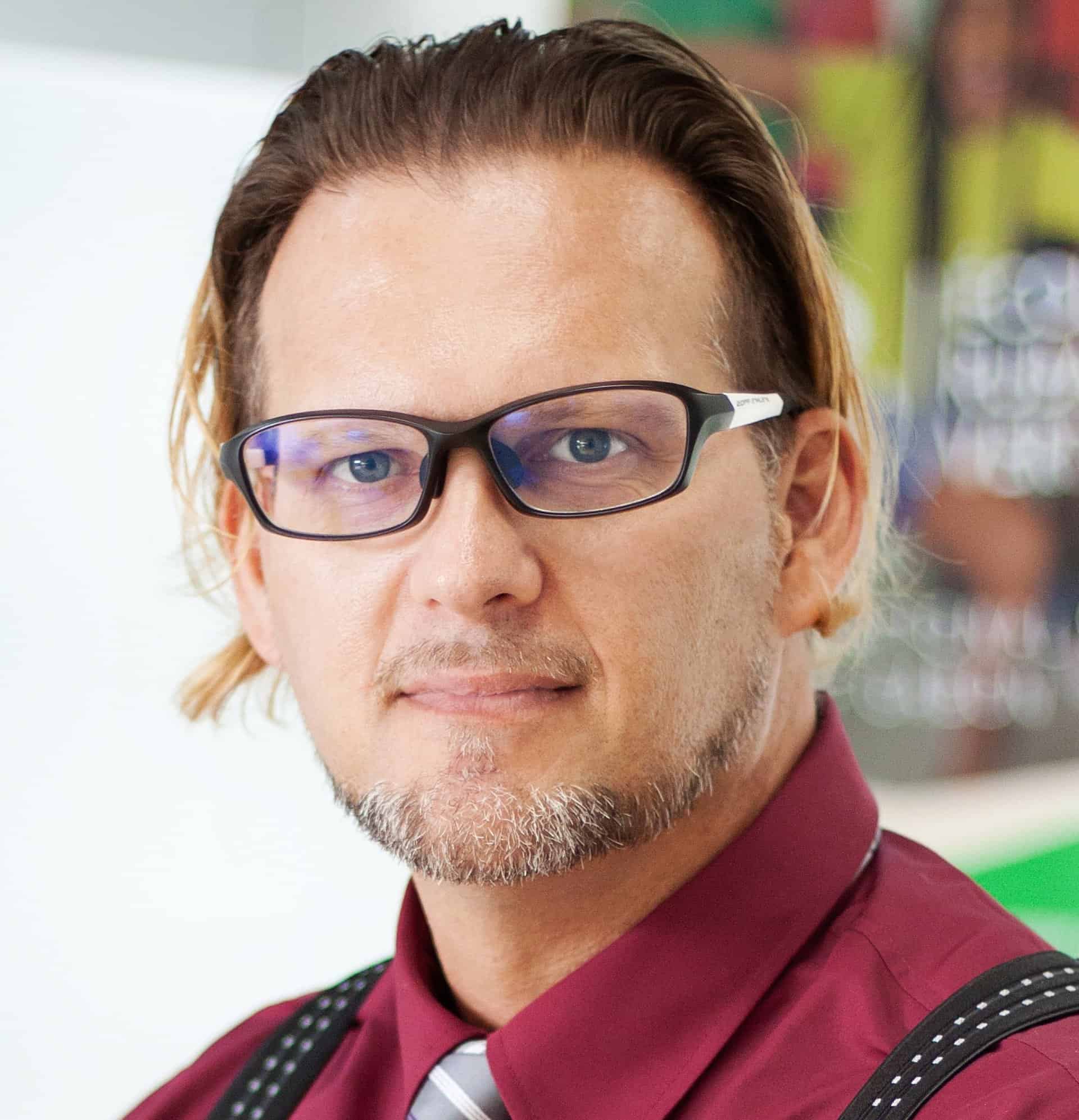 Chris Larter
Head of Primary
Our Deputy Head/Head of Primary School, Chris Larter, joined ERV in 2022. Mr Larter has a graduate degree in Education with a specialisation in Curriculum Design and Development. Mr Larter has 17 years of international teaching experience and 12 years of leadership experience in primary and school wide. Mr Larter has developed a range of curricula which are used by a number of international schools around the world. He has a strong belief in child-centred learning and that learning should be a positive and fun experience.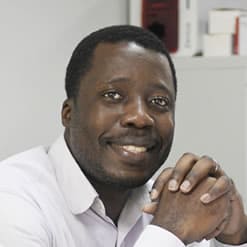 Micael Ngoma
Senior Manager ICT and Systems
Our Senior Manager ICT and Systems Micael Ngoma joined ERV in 2016. The best thing for Mr Ngoma about being a Senior IT Manager at ERV is to help staff and students to use technology with ease and ensure that everyone is satisfied with the quality of service provided. Mr Ngoma's interests are learning new technologies, music and cleaning.