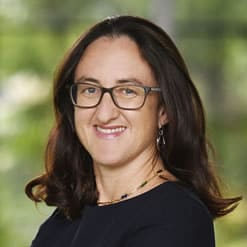 Marta Joyce Essinki
Head of School
Our Head of School, Marta Joyce Essinki, joined ERV in 2018. Mrs Essinki is an Oxford University graduate in Modern History and Languages, with an MSc. in Educational Leadership. She has over twenty years' experience as an educator and leader for curriculum programmes from Early Years to the IB Diploma, in the UK, Europe and Africa. Mrs Essinki is passionate about personalised learning, and the impact that positive school experiences have on the lives and futures of each of our students. Mrs Essinki loves the outdoors and makes great use of the ERV campus for running and nature-spotting.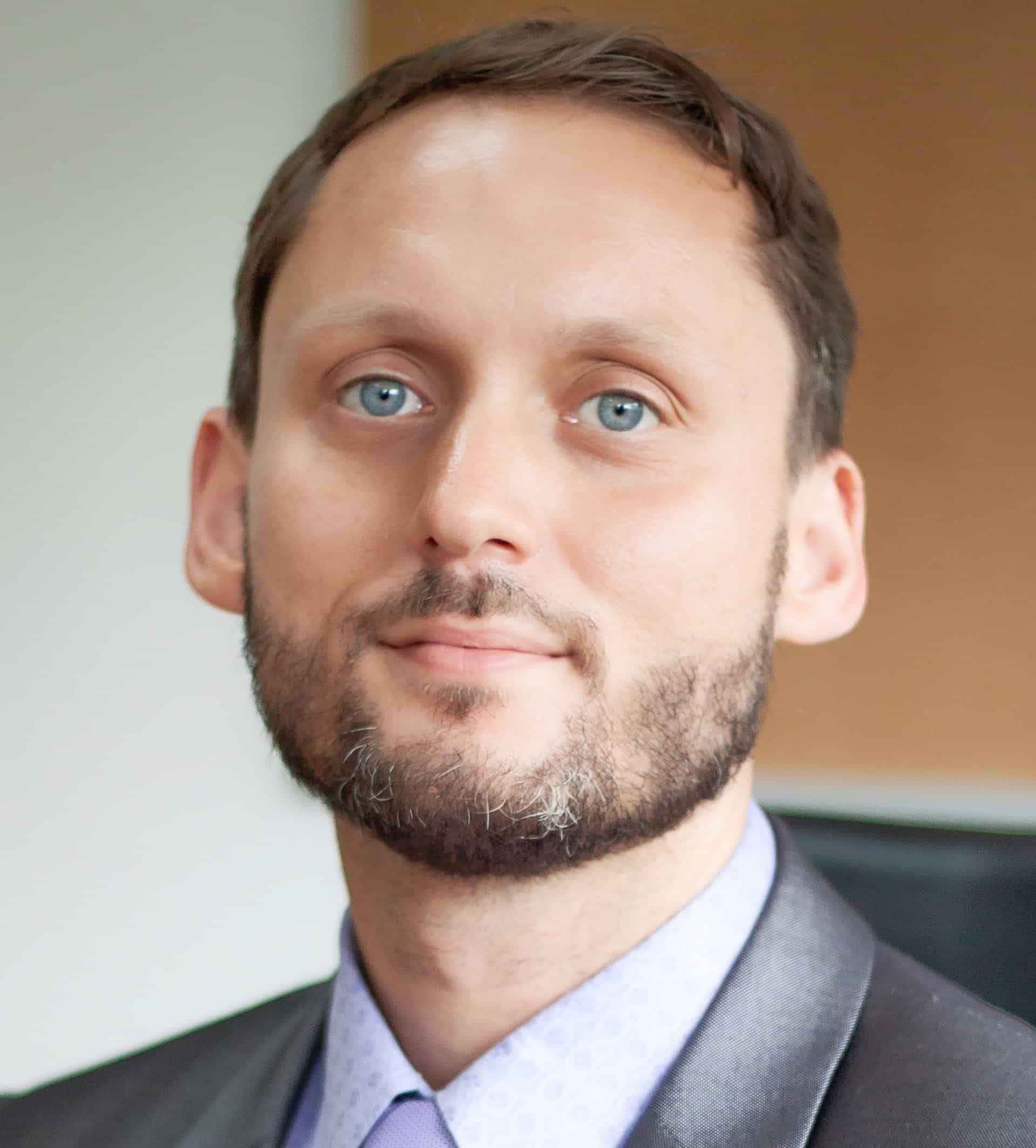 Jonathan Ferreira
Head of Secondary
Our Deputy Head/ Head of Secondary School, Jonathan Ferreira, joined ERV in 2022. Mr Ferreira began his teaching career after graduating from Greenwich University in the UK with a 1st class distinction in Secondary Education. Mr Ferreira has a wealth of experience as a school leader in England, China and Kazakhstan. He is particularly skilled at developing school wide curricula and educational pedagogy. Mr Ferreira is committed to the success and well-being of all students, families and staff in the school community. Mr Ferreira also enjoys extreme sports snowboarding in the winter and sky diving or canyoning in the summer as well as being an avid camper and lover of nature.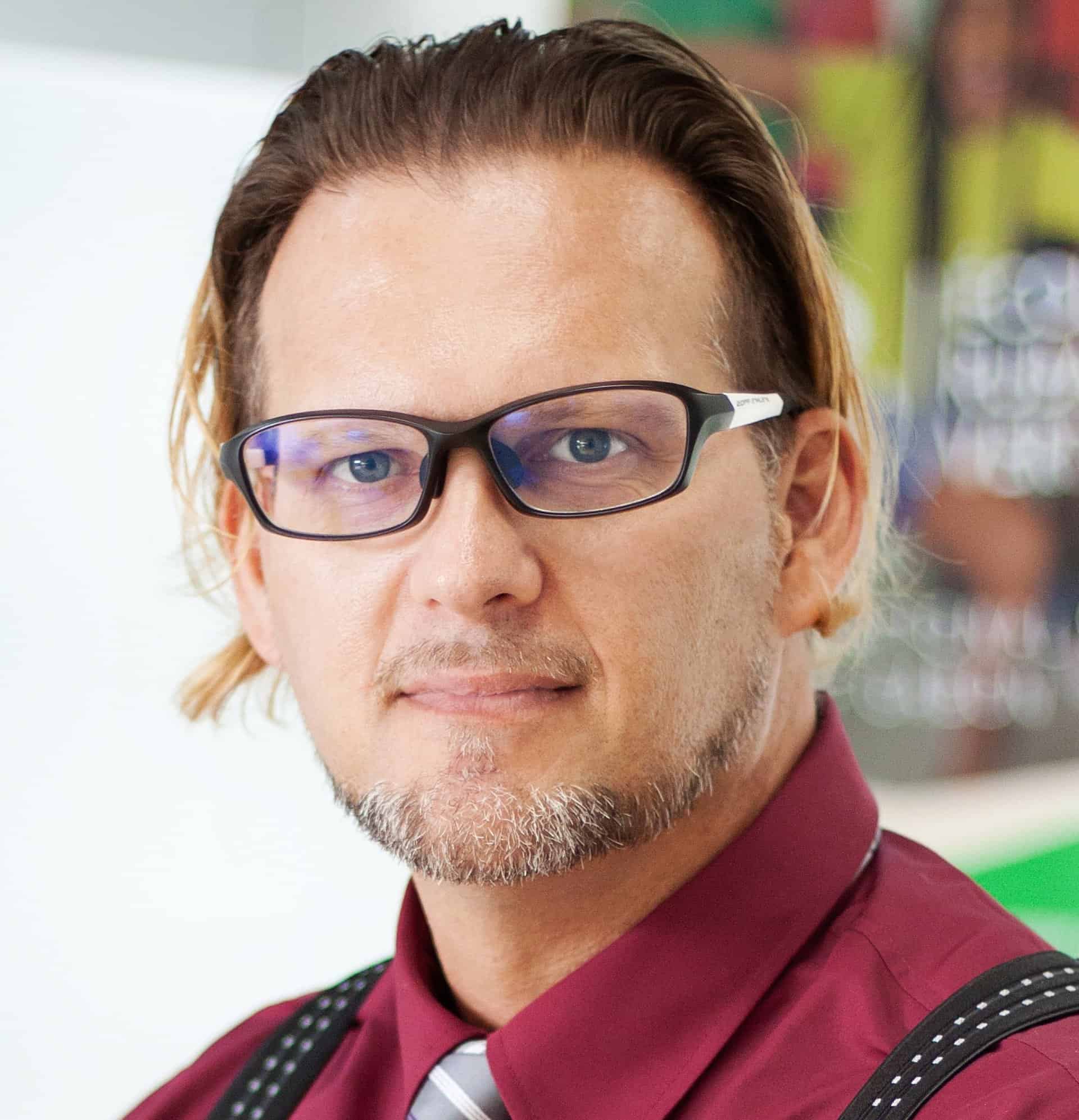 Chris Larter
Head of Primary
Our Deputy Head/Head of Primary School, Chris Larter, joined ERV in 2022. Mr Larter has a graduate degree in Education with a specialisation in Curriculum Design and Development. Mr Larter has 17 years of international teaching experience and 12 years of leadership experience in primary and school wide. Mr Larter has developed a range of curricula which are used by a number of international schools around the world. He has a strong belief in child-centred learning and that learning should be a positive and fun experience.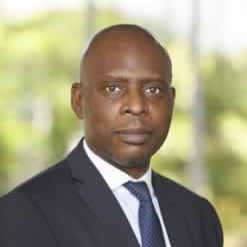 Our School Bursar, Yves Essinki, joined ERV in 2018. He has a BSc degree in Economics Sciences, and is a Chartered Certified Accountant. Mr Essinki has a wealth of experience, starting his career with Rio Tinto, before joining Trafalgar Management services in the city of London as a French Accountant. He later worked for American IT firm Serena Software before joining a fortune 500, Prudential Financials US, as Treasurer for Client Accounting. In 2013, he moved into the education sector and joined the very first Academy in the UK, Capital City Academy, as Finance Officer. In 2015, Mr Essinki moved to South Hampstead High School for Girls, one of the top British schools as Administrative and Finance Manager. Mr Essinki is a keen cyclist and enjoys nature.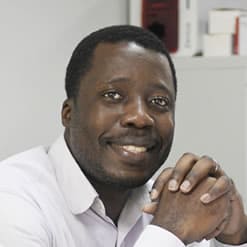 Micael Ngoma
Senior Manager ICT and Systems
Our Senior Manager ICT and Systems Micael Ngoma joined ERV in 2016. The best thing for Mr Ngoma about being a Senior IT Manager at ERV is to help staff and students to use technology with ease and ensure that everyone is satisfied with the quality of service provided. Mr Ngoma's interests are learning new technologies, music and cleaning.