Connecting to
communities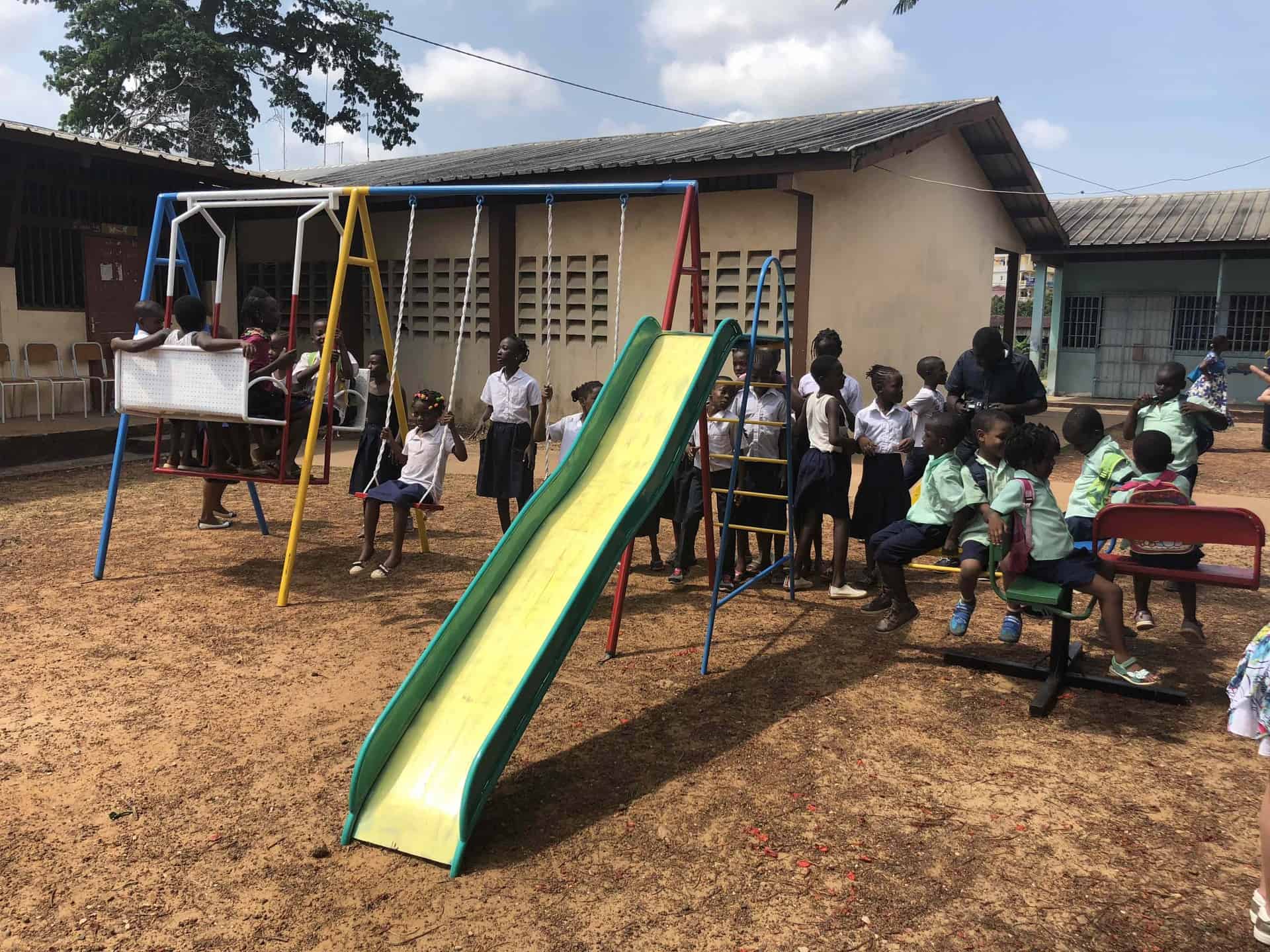 The community service of ERV is dedicated to helping those around us. We work with our students and staff to satisfy the needs in our community, thus creating a rewarding relationship with the local community.
Within the scope of our community service activities, the CS group of ERV made a donation of books to a local school, Gros Bouquet IV to enable them to build a library of their own. In collaboration with the entire community a better place. These programmes are meant to develop our students'understanding of the world in which they live, to teach them to understand the privileges and responsabilities that go with accessing high quality education like that on offer at ERV – and in a unique environment.
Furthermore, the community service groupe organises fundraising events to raise funds and so finance projects in which our students and parents are asked to participate. One such example which was well-supported by students and their parents, was « Love in a box » where students brought wrapped gifts for needy children. With your support and collaboration, we look forward to continuing this effort and bringing a smile to the faces of the children we work with.