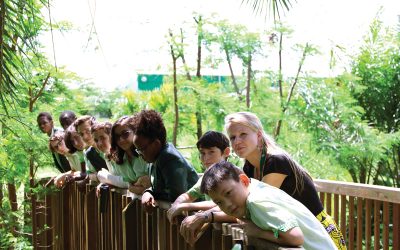 Welcome to ERView, the first official students' blog realised by our students for the whole ERV community. To learn more about us, click right here « You heard it here first, Folks ! »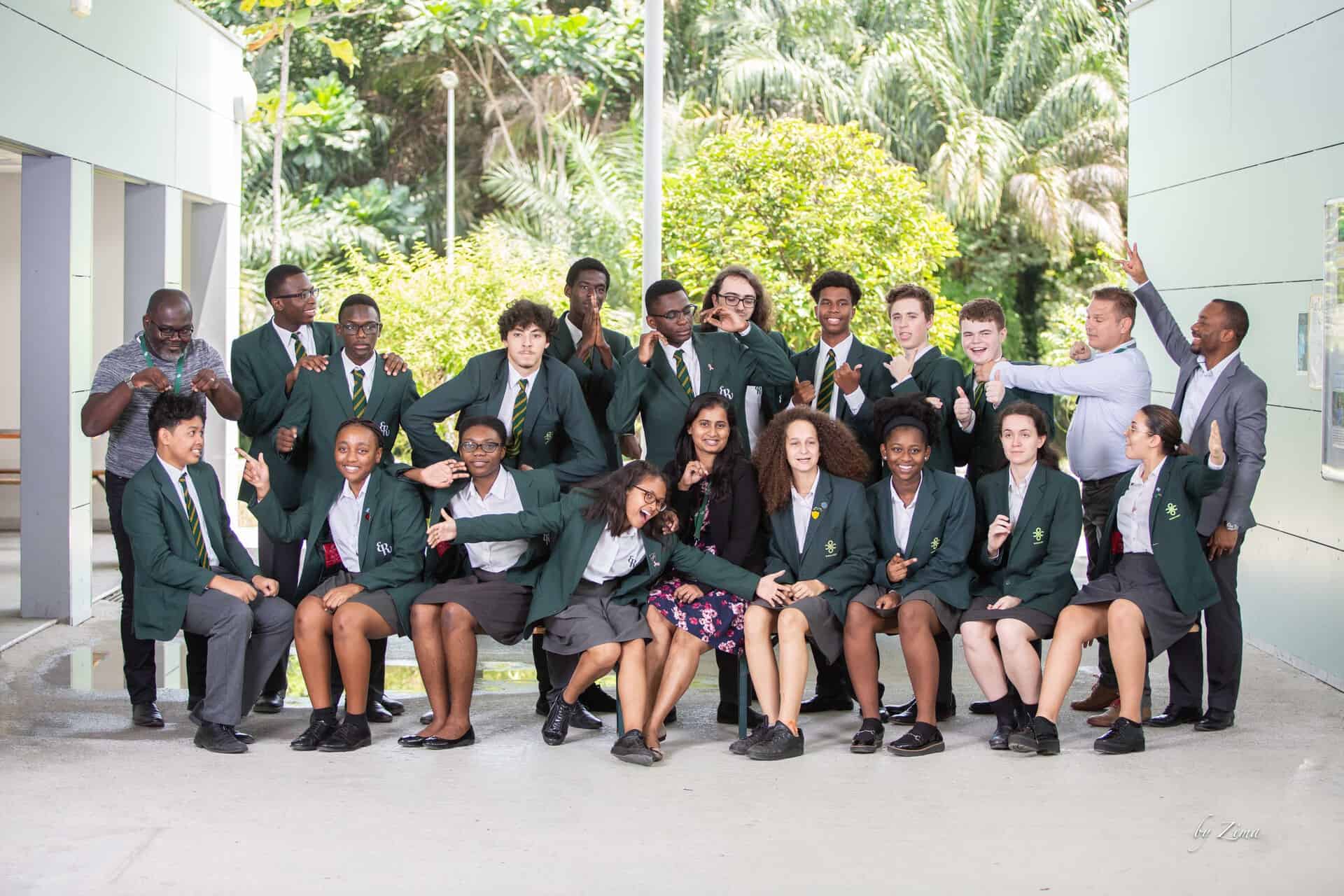 L'essai prolongé est un document de recherche indépendant et autonome, se terminant par un texte de 4 000 mots.
Composante du noyau du programme de diplôme du Baccalauréat (IBDP), l'éssai prolongé est obligatoire pour tous les élèves.
Pour en savoir plus sur l'essai prolongé, cliquez ici