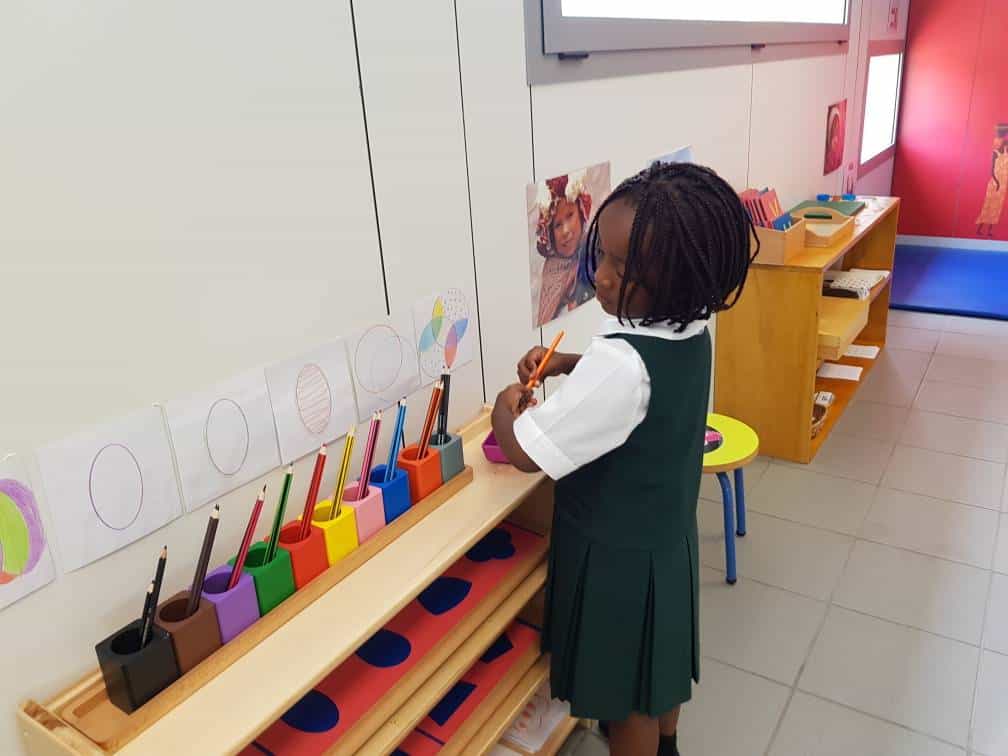 Welcome to
the Children's House
I am delighted to welcome you to our Early Years Children's House at Ecole Ruban Vert. We offer a safe and caring environment where the children are encouraged to discover their unique talents and abilities. Using the beautifully made materials, most of which are constructed out of fine wood enables the children to experience a 'sensorial learning process' that actively develops their inquisitive nature.
I am passionate about inquiry-based learning having witnessed its effectiveness whilst conducting my training at Oxford University, then with the Association Montessori International and, most recently, with the IB Primary Years Programme (PYP). As such, you can rest assured that your child will receive the highest standard of education in a truly authentic student-led environment. It is my conviction that each member of the Early Years Children's House will, whilst being challenged intellectually, blossom as a young human being thereby creating the foundation for lifelong learning.
Our classrooms provide children with the skills necessary to flourish in the PYP. Throughout the school we promote international-mindedness, and in the Early Years Children's House, we learn to respect different cultures as we come to discover and truly appreciate what each offers.
I look forward to meeting you, answering any questions you may have, and sharing with you the wonderful world of education in our Early Years Children's House.
Warmest wishes,
Karine Perkins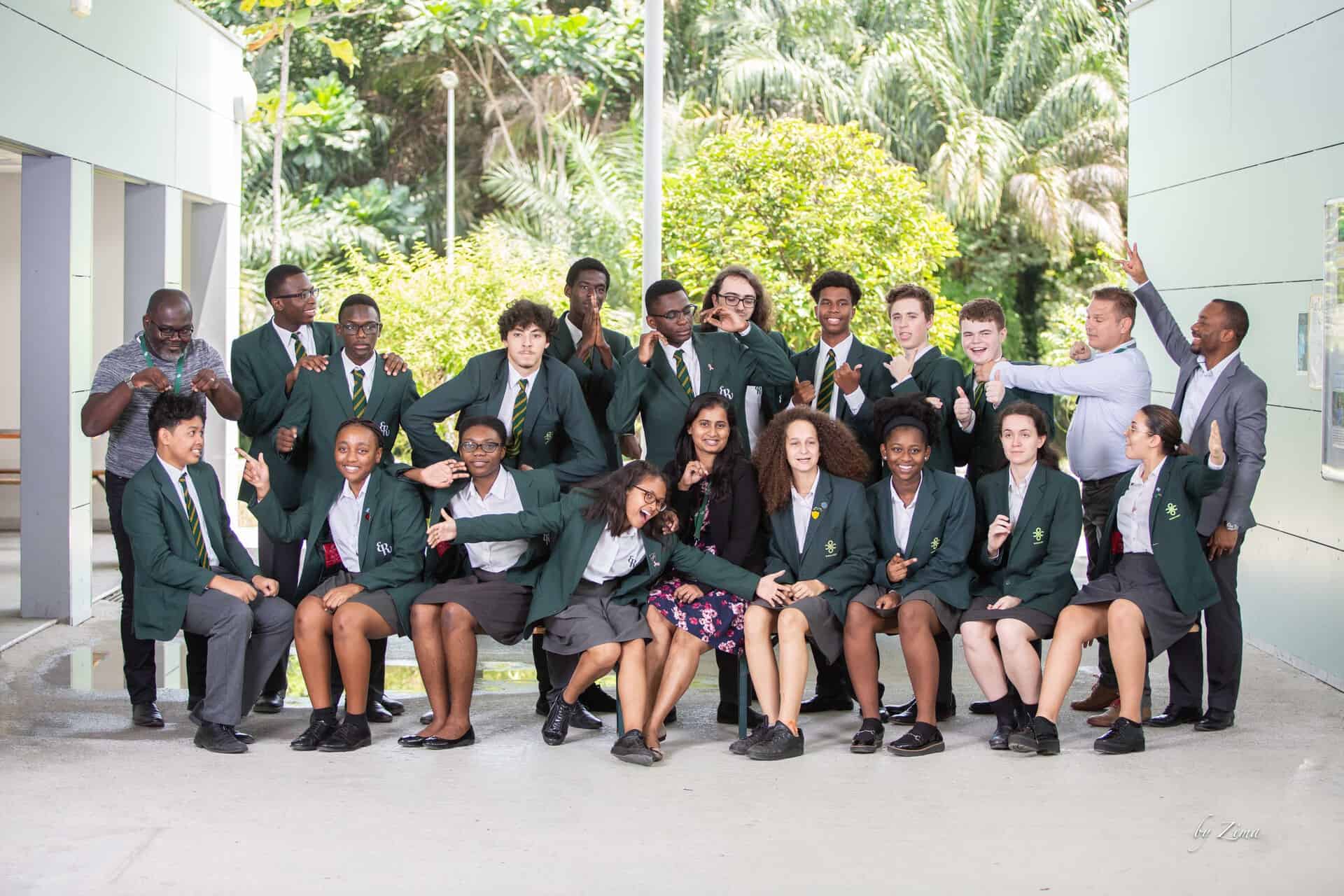 L'essai prolongé est un document de recherche indépendant et autonome, se terminant par un texte de 4 000 mots.
Composante du noyau du programme de diplôme du Baccalauréat (IBDP), l'éssai prolongé est obligatoire pour tous les élèves.
Pour en savoir plus sur l'essai prolongé, cliquez ici