Graduating Class of 2023! You have brought us to tears with your speeches, you have received your awards, turned your tassels, and even amazed us with a last rendition of 'Dancing Queen!' 
I know how moved you were to have all the ERV community cheering for you, and the powerful words of our honourable guest speaker Mr Eric Voli Bi, Representative for UNESCO in Gabon.
The time has finally come for you to fly the ERV nest. We wish you good luck, success, and most importantly, happiness. Remember that the green gates of ERV will always be open to you. Au revoir!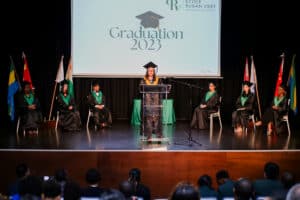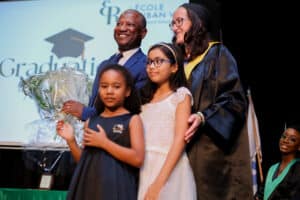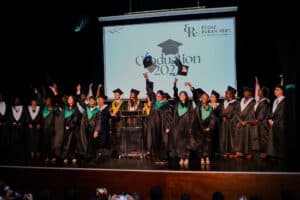 #ERV #IntlSchool #Gabon #Libreville #Education #EarlyED #PYP #IBDP