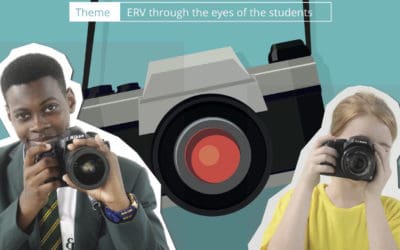 'ERV Through the Eyes of ERV' The competition is open to all ERV Primary and Secondary students. Submitting the Photos Submission date: Monday 13 January 2020 The participant can submit up to 3 photos maximum The photos should be sent by email including first name,...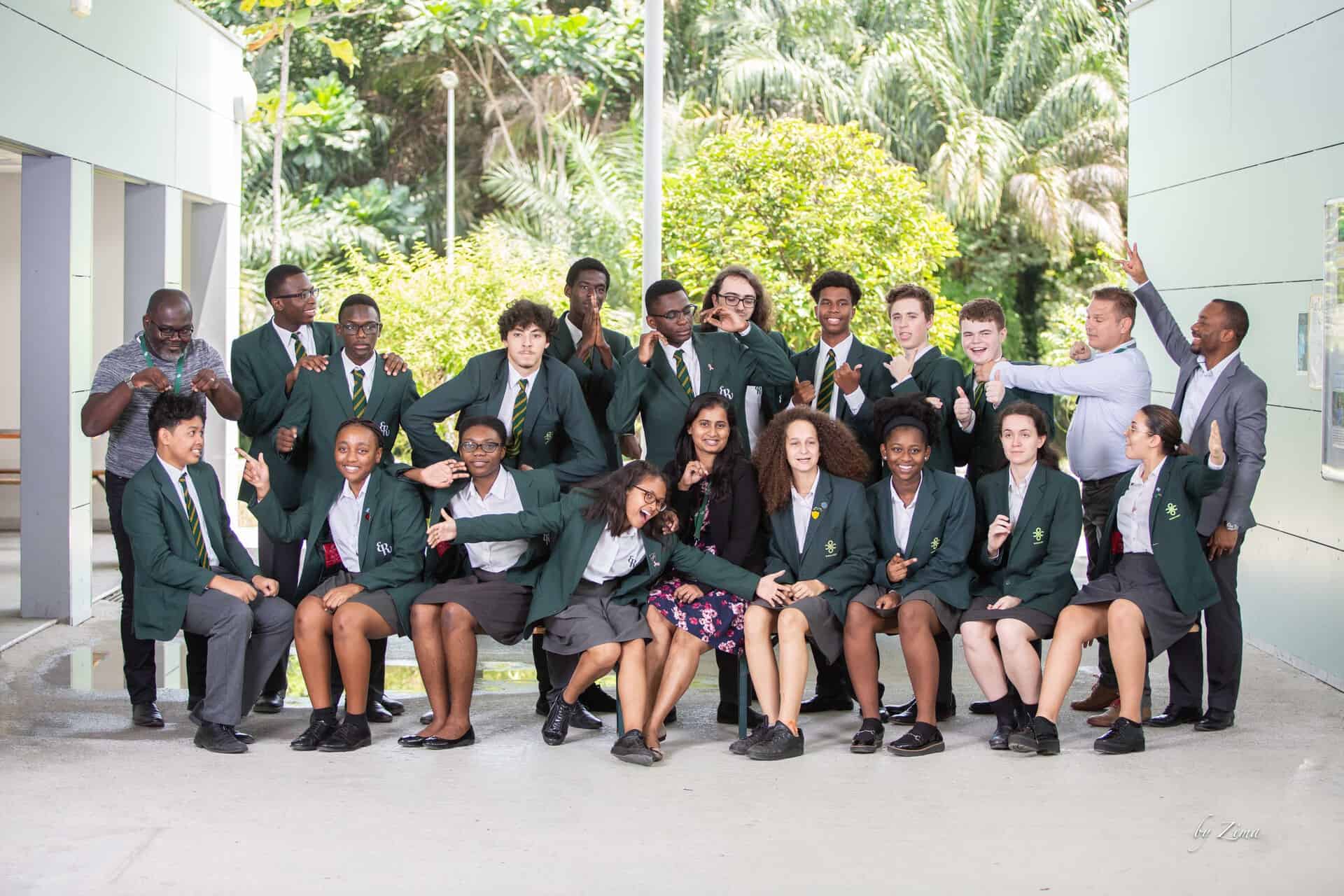 L'essai prolongé est un document de recherche indépendant et autonome, se terminant par un texte de 4 000 mots.
Composante du noyau du programme de diplôme du Baccalauréat (IBDP), l'éssai prolongé est obligatoire pour tous les élèves.
Pour en savoir plus sur l'essai prolongé, cliquez ici